A couple weeks ago Stillwater, OK- based five piece Other Lives made their return to SD and treated the sold out Casbah crowd to an outstanding set of genre bending tunes. Danish multi-instrumentalist Indians kicked off the evening with his one man show as the sole Sunday night opener. More words and photos below.
After releasing their most recent LP
Tamer Animals
in early 2011, Other Lives has seen their stock skyrocket in the form of opening tours for Bon Iver and Radiohead at arena- sized venues throughout the US. Good to see that a dose of the big time didn't diffuse their desire to continue playing at Casbah-sized clubs. Having caught the respective opening sets at Spreckels and Jobing.com Arena in Phoenix, I was unsure how exactly they were planning on fitting their sound into a 200+ person capacity room. As Indians cleared the stage and the roadies got everything organized, it took every available square foot of space to fit all of the equipment- I counted nineteen instruments and three laptops as the band took the stage. What resulted were ncredibly lush, multi layered arrangements that damn near perfectly duplicated the sound from their studio album. The next time they come through San Diego, expect to see them at HoB or Belly up and be thankful if you were one of the lucky ones in attendance for a wonderfully intimate show from a band on the cusp of breaking big time on their own accord.
Indians:
Other Lives: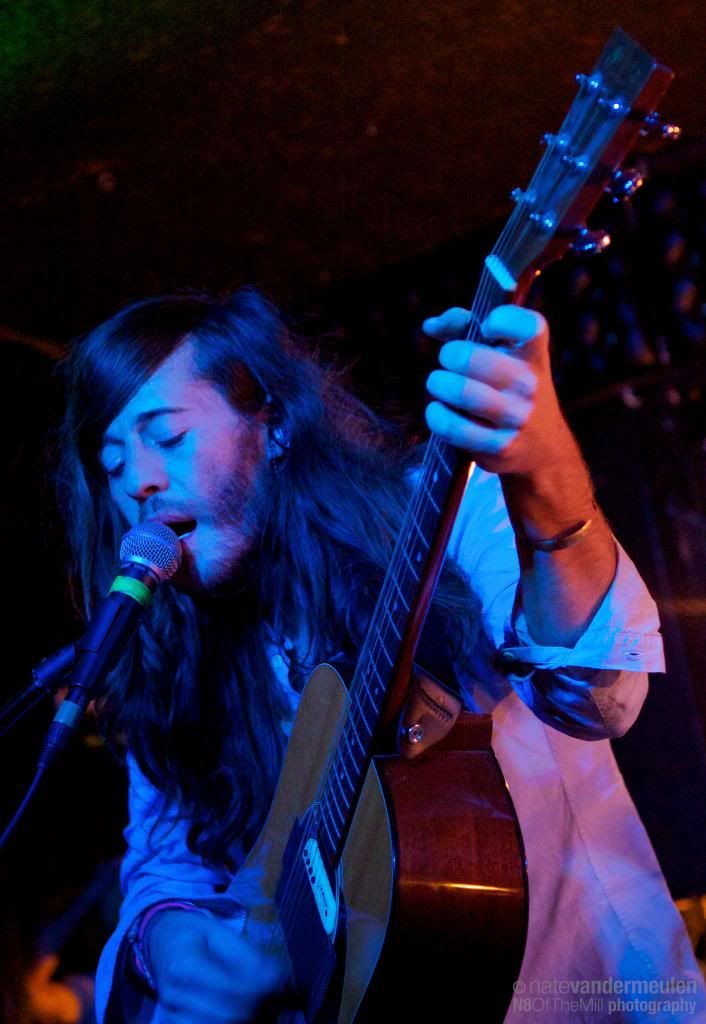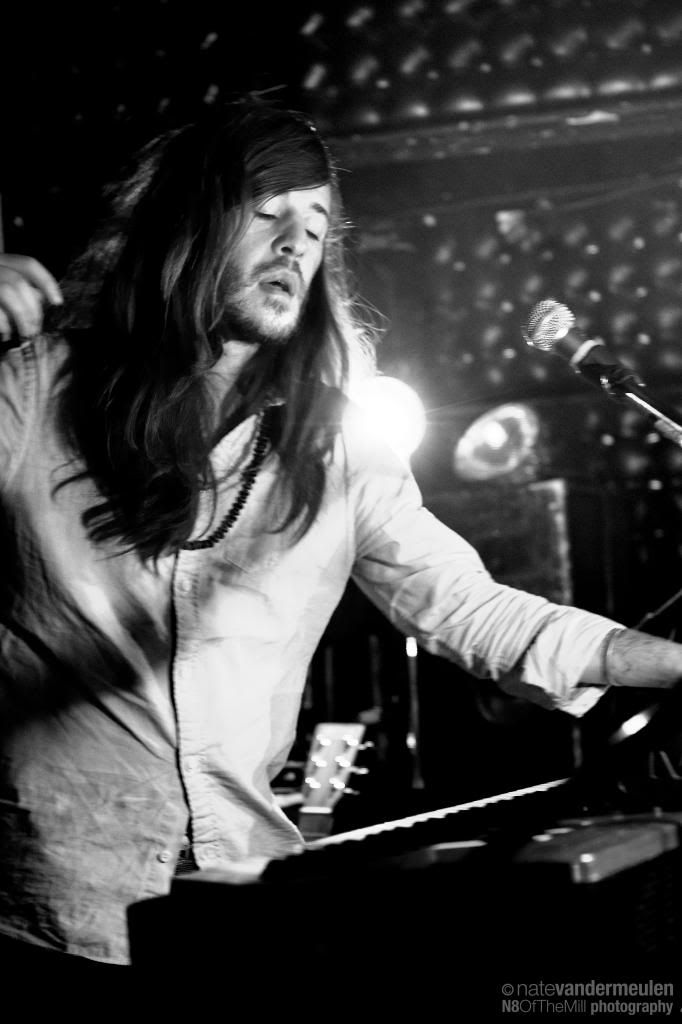 For more photos from the evening click
here
and additional concert pix click
here
.
____________________________
All images are licensed by Nate Vandermeulen under Creative Commons- BY-NC
Please ask for permission before downloading or linking.