Tom Gabel, frontman for Against Me! is releasing a solo EP on October 28, but you can
head over to his
Purevolume page
to stream his Heart Burns EP before it hits stores.
Gabel will hit the road without his Against Me! bandmates. Tom will be joined by Chuck Ragan (Hot Water Music), Ben Nichols (Lucero), and Tim Barry (Avail) on the Revival Tour. The frontmen will trade off playing solo sets of their own songs as well as collaborating on each others material. The tour hits the Casbah on November 2 and is a show not to be missed.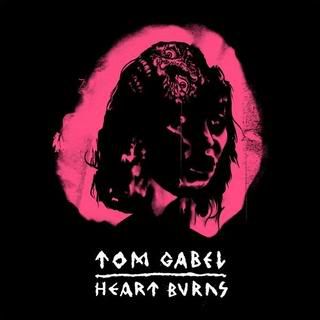 Inspired by the country's current political and cultural landscape, Gabel began to write new songs in January. Due to the topical and timely subject matter, he wanted to release them around the upcoming Presidential election.